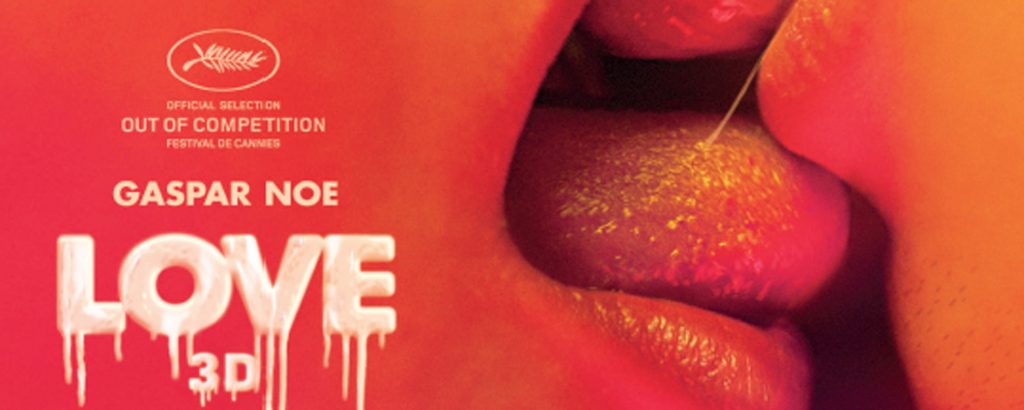 Volume:"Love"
completed December 7, 2002
An experimental film about "love" as a collaborative effort of the whole Project Seven team. This film is based on the Biblical passage I Corinthians 13 and contains its text in its entirety. The film was presented at the "8 Minutes Max" artistic event, which sets an 8-minute limit for experimental art.
Angela Alvarez
Born in Kenosha, WI, Angie is proud to have called many diverse places home. Despite the constant state of transition, she is thankful to have experienced a variety of cultural climates to have shaped her world view and taught lessons in adaptability. It was books which first captured her childhood imagination, sneaking many late night reads by flashlight, and leading to a love for storytelling in many mediums. In highschool she discovered a love of the stage and first began writing and directing short productions for her youth group including regionally performed, "Turn Around" and "No Compromise". In 1997 Angie received her BA in Communication Studies from Taylor University in Upland, IN. Production highlights have included "Spoon River Anthology", "Little Shop of Horrors", "Lost in Yonkers", "Macbeth", "Agnes of God", and directorial roles with "Antigone" and "A Doll's House". Graduation brought her once again to a new city, Austin, TX, where she is content to settle if possible. Angie's diverse income strategies have included high tech account managing, working with Bible translators in Israel, nannying, and faux-painting. Through all life's journeys has been an appreciation of film which at some point has developed into a passion. As a novice she is daunted by the tasks ahead with Project 7, but incredibly thankful and blessed for the opportunity to grow in the art while working with some of the most, "ingenious yet humble, inspiring with encouraging" play mates.
Amanda Walker
Born in the Appalachian  mountains of North Carolina, Amanda grew up on PBS and acoustic music. At an early age she learned to use her imagination instead of a TV. Storytelling became an important part of life through music and words. Having a mother who directed theatre, Amanda was introduced to the stage at a young age. This influence became the base of her interest in acting and the movies. In elementary school she moved to a small town south of Dallas and appeared on stages playing violin and acting. This continued until she was in High School, however was put on the sidelines for the pursuit of an education. She graduated college – yes she is above 14 years old – from the University of Texas at  Austin with a degree in Communication Sciences and Disorders with a specialty in Deaf Education and minor in Psychology. Sometime during her college life, she acquired a desire to tell stories through film. No one really knows how this desire pertains to Deaf Education; however, Amanda would like to incorporate the two worlds, film and Deaf culture. She has worked with the Austin Film Festival for two years and with South By Southwest for one. Amanda has only made one film on her own, Cermack Sisters a documentary on her 92+ great aunts; however, has helped make others. Her imagination and creativity is never ending which she hopes will be an asset to the making the films in Project Seven.
Eric Quintana
Born in Dallas, schooled in College Station, living in Austin, Eric has never been away from Texas for more than a week. In highschool, Eric became involved in the making of several stop-action animation films. This was back in the days of super-8 when  consumer video was extremely rare. It was at this time he made his first commercials and short films, all comedy spoofs. Later, Eric worked with Merrilee Shopland as part of a University of Texas Informal Class, "Making a Movie", where the students were taught improv acting skills for movies. Eric did the camera, lighting, editing, and helped with some directing. They made the same movie, "Dynamite Weekend" (1991), every class, every year, for several years. Still later, Eric joined Hope Chapel where he has been a highschool youth leader for 6 years. When some youth expressed a desire to make movies, he picked up the camera and started filming. Shown at Naos Kurios (2000) and the Hope Arts Film Festival (2001), their first major film "Blind Spot" was a comedy mystery where none of the 9 actors were told the whole plot. Many many short films and commercials have followed,  including "The Loch Ness Hunters", "FlatuLESS", and most recently "Canned". It is Eric's desire to use filmmaking as a supplement for the highschool youth ministry, making films that involve primarily highschool youth.